16
« on: March 24, 2016, 11:07:07 am »
Welcome to the forum!

What kind of cat do you have? I've never owned a cat (very allergic to them) but they are cute.

Since it would be too hard too describe her I'm posting some pics.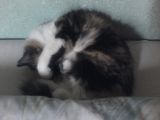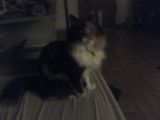 Nice to see another European im@s fan here, there are way too few of us.

Where are you from then?