1
« on: September 19, 2017, 05:08:31 PM »
Confirmed today at PlayStation Press Conference there's a brand new 765 AllStars idol raising live game! A few hours afterwards there was a nico live stream held called Stella Channel which gave us more information. The game releases December 21st 2017! New song is ToP!!!!!!!!!!!!!
1st PV:
https://www.youtube.com/watch?v=1N8OJtgAuxk
Big news is there are NO more P Drops, and DLC bought from Platinum Stars carries over to Stella Stage!
More info and screenshots can be found at Dengeki Online's article!
http://dengekionline.com/elem/000/001/593/1593618/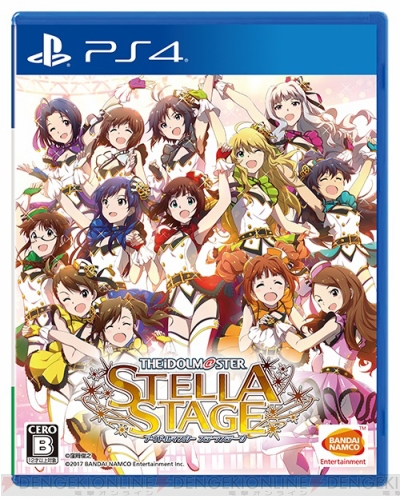 Edit: Changed title slightly now that Stella Stage has it's own section